FAMILY OWNED AND OPERATED FOR OVER 30 YEARS.
Greentario is committed to customer satisfaction through impeccable service and workmanship. Our courteous, reliable, and well-trained staff takes pride in exceeding our customers' expectations.
Greentario offers a wide range of services including:
Landscape Design
Construction
Professional Grounds Maintenance
Commercial Maintenance
Snow Removal and Ice Control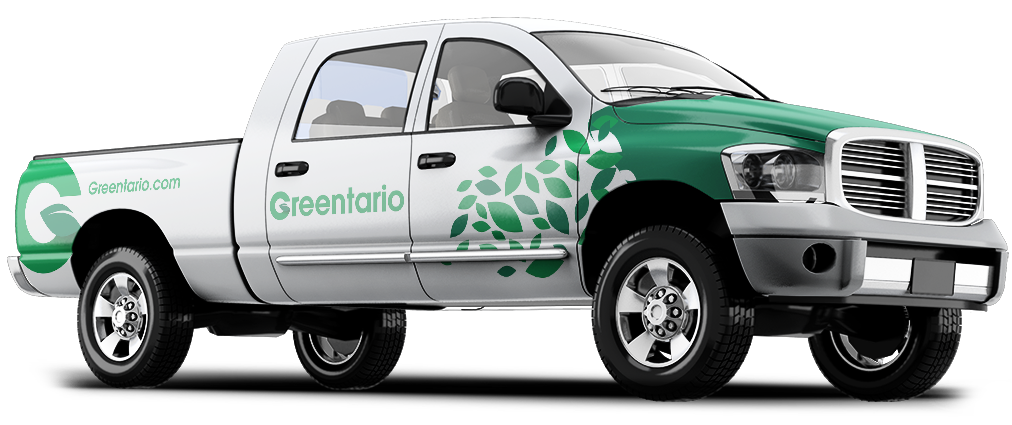 RESIDENTIAL EXCELLENCE
Your home is your castle and we like to surround it with something just as majestic. We customize each landscaping project by listening first and creating later. And we bring our years of expertise to your next back (or front) yard project. Once complete it should take the neighbours about 20 minutes to stop in for a peek.
COMMERCIAL EXCELLENCE
No commerical job is too big or too small. We take pride in each commercial landscaping project we create fully managing each job from general contracting, design, stonework, and tree planting. We are as meticulous at the end of a project as we are at the beginning.