Construction Labourer
October 2021 – still active
What is in it for you?
This is a fantastic opportunity to work for a well-established leader in Commercial and
Residential Landscaping.
Job Description
As a Labourer you will be responsible for:
 –  Conduct general laborer works as directed by supervisor.
 –  Have basic knowledge on construction practices and operation of tools such that they are
able to work safely and efficiently, and follow directions given by the foreperson
 –  Other duties as required
The Ideal Candidate
The person who will be the most effective in this position:
 –  Construction or landscape experience preferred
 –  Physically fit and capable of lifting 50lbs+
 –  Able to carry out physically demanding tasks
 –  Strong problem-solving skills
 –  Teamwork and attention to detail
 –  Work days, evenings and weekends as require
 –  Experience in landscape construction is an asset
 –  Softscapes, Hardscapes and Woodwork
 –  Able to work outdoors in inclement weather
 –  In alignment with Greentario Values
Compensation and Benefits
The employer offers:
 –  Hourly wage: $20.00/hr – $25.00/hr (based on skill set)
 –  Benefits after 6 months
 –  A motivating, team-focused environment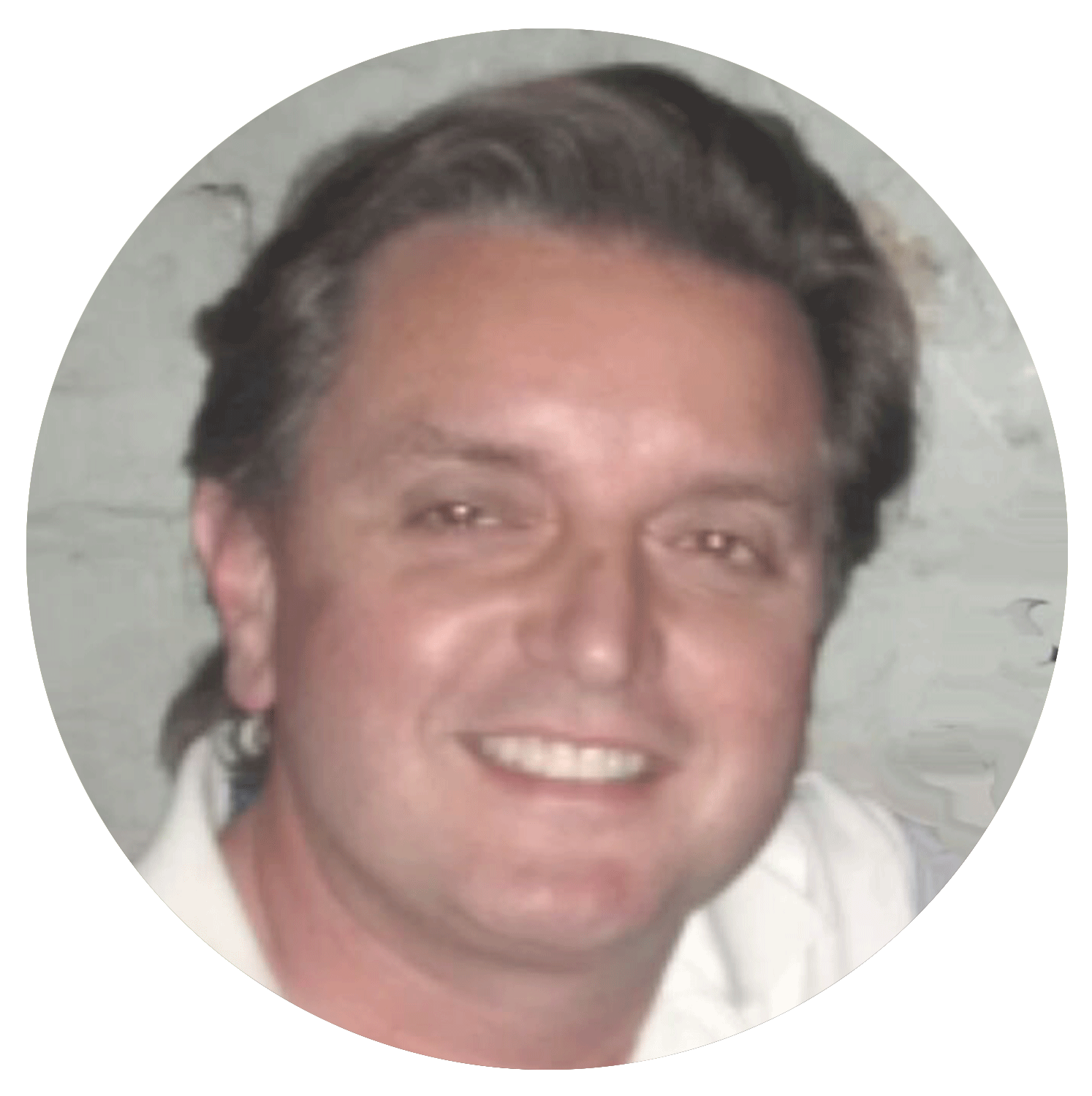 Carmine
"A strong organization begins with a strong, well-educated and skilled workforce. Providing upward mobility and building a skilled workforce has been key to our success." Carmine has been in the landscaping industry for more than 20 years. He prides himself on hiring people that are willing to learn, move up and grow within his organization.  His extensive knowledge of landscape design, construction and maintenance have helped his family-owned business continue to flourish and evolve. He is a board member on numerous local non-profit boards many that help in the area of affordable and senior housing. He is a Landscape Industry Certified Manager adding extra skills and credentials to his experiences. He is available to speak with customers before,  during and once a project it completed.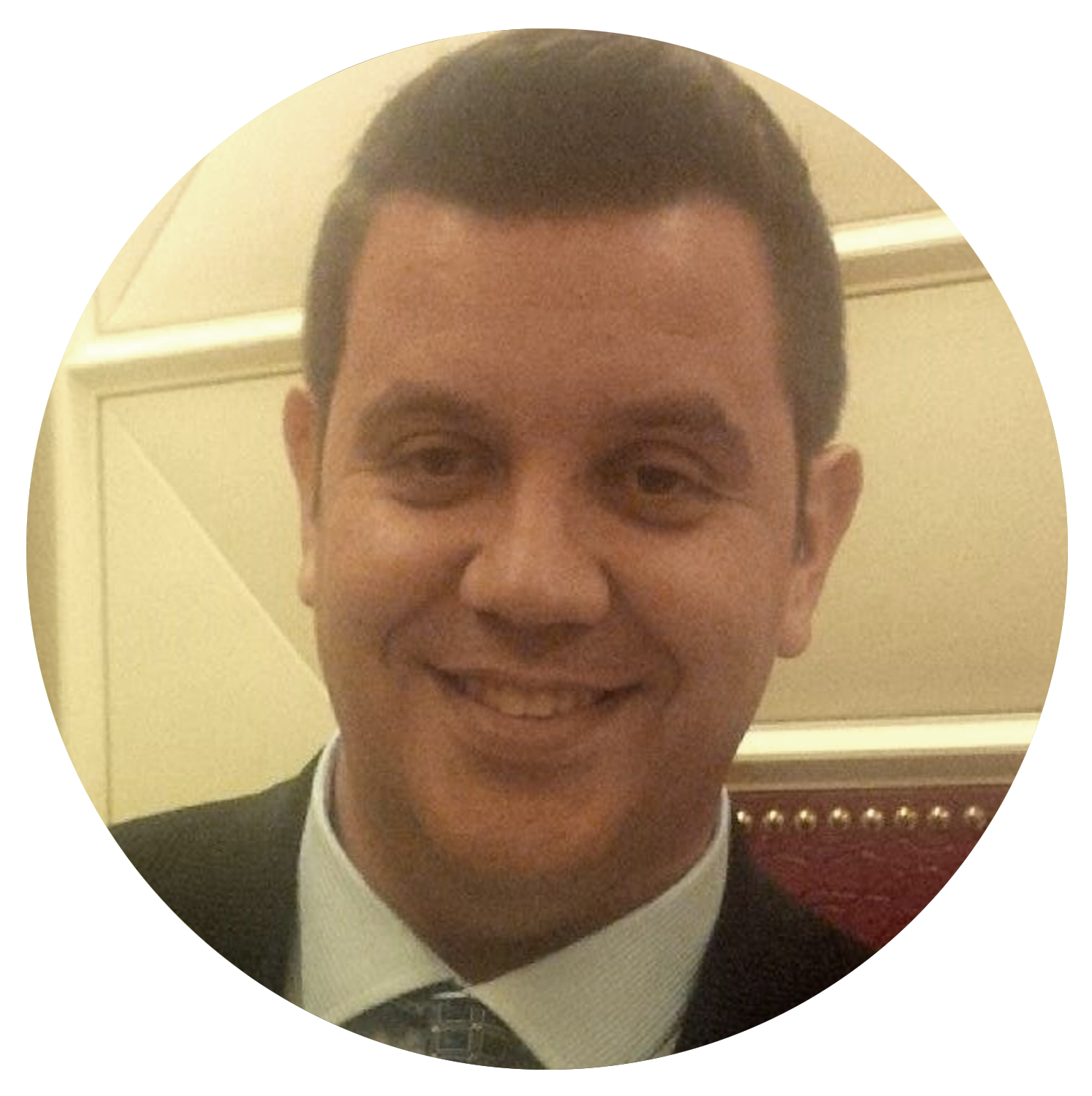 Lou, Chief of Operations
Lou is responsible for making sure everything gets done to a high standard of workmanship on each and every project Greentario completes. Lou makes all the schedules and drives around to each project and makes himself available to customers. He has been working for Greentario since he was a 12-year-old boy when his father taught him to cut lawns for the family business. And he has been learning every aspect of the landscaping business ever since. People often comment that he is a likeable guy and that he genuinely cares for the staff, as well as the customers and their properties. In his off hours he farms fruit trees to share his bounty with friends and neighbours.
Do you enjoy working outdoors?
We provide annual training to help our employees develop their skills and we encourage promotions from within our organization. It could be the reason we have so many long standing employees.
Want to work with a team that always strives for excellence?
Have skills that you want to develop, grow and showcase in award winning landscapes. Come join our team!