COMMERCIAL LANDSCAPE CONSTRUCTION.
We create big beautiful landscapes around commercial properties so they look welcoming and professional. Then we maintain those properties so they look fresh and well taken care of, 365 days a year.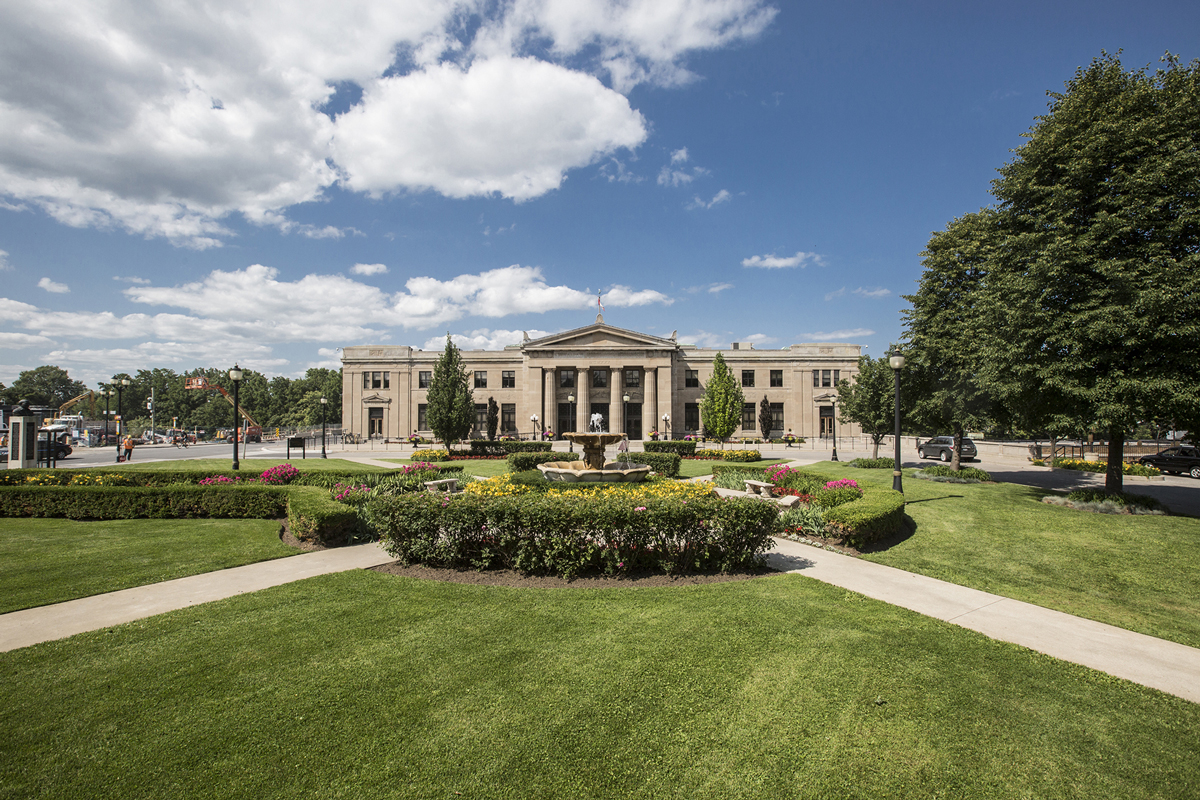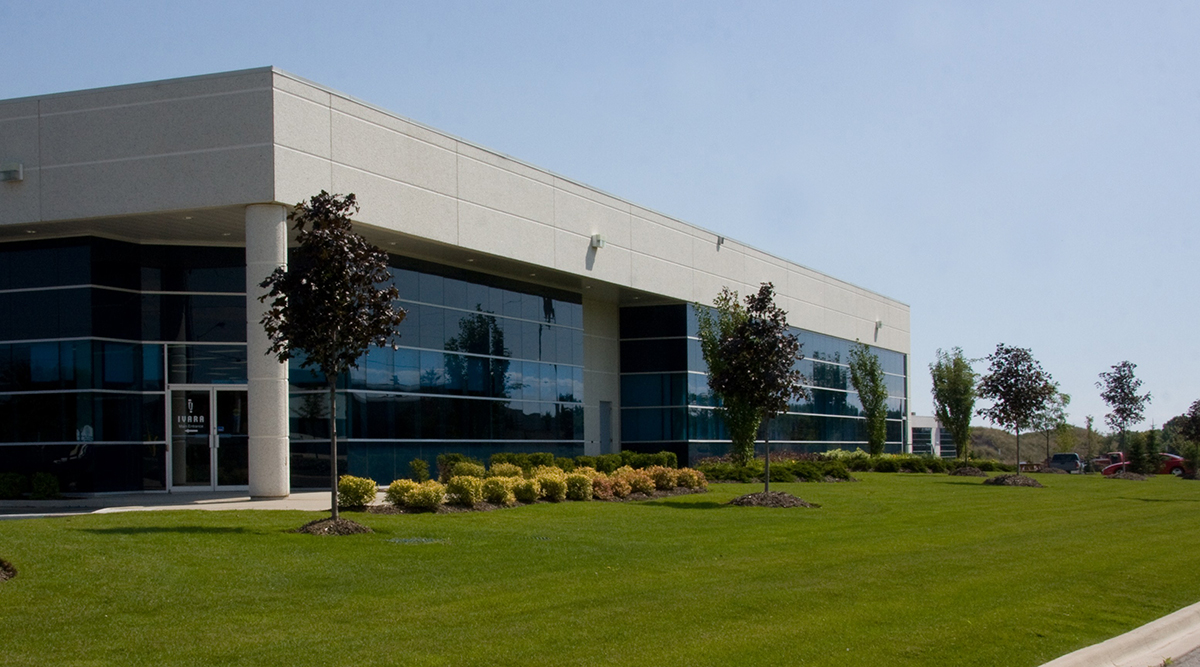 BUILD IT AND THEY WILL COME.
A well-landscaped commercial property should welcome you in. We use long-lasting materials and great designs to create an atmosphere that will be appreciated by anyone that stops by.
COLOUR AND SHAPE DEFINE A COMMERCIAL PROPERTY.
Shrubs, bushes, flowers and trees are the final touches on a commercial project. We suggest plantings that are colourful and a say a friendly hello, without saying a word.